Mike

Fran

Mandy

Rachel



LIBERAL GROUP Wyre Forest District Council

Siri

Graham

Paul

Rob


The inevitable happens as warnings are ignored...
We've been warning the Council for weeks and weeks and weeks and now it's happened!
Our last Broadwaters Focus Tim Ingham reported "The Council is STILL waiting for a detailed Planning application and traffic assessment for the pallett storage operation in Stoney Lane. Local residents and Councillors are totally fed up and furious at the mess, fire hazard and nuisance!"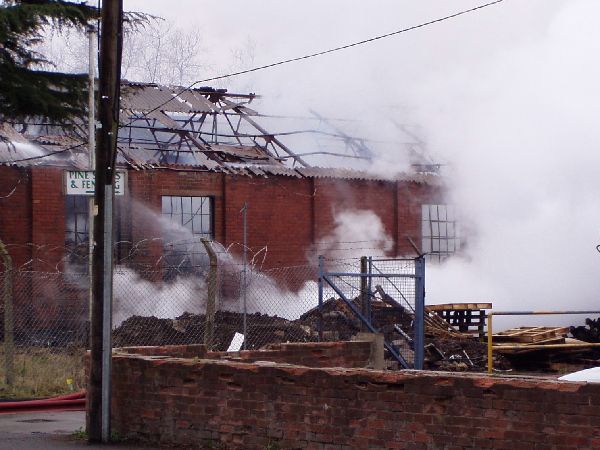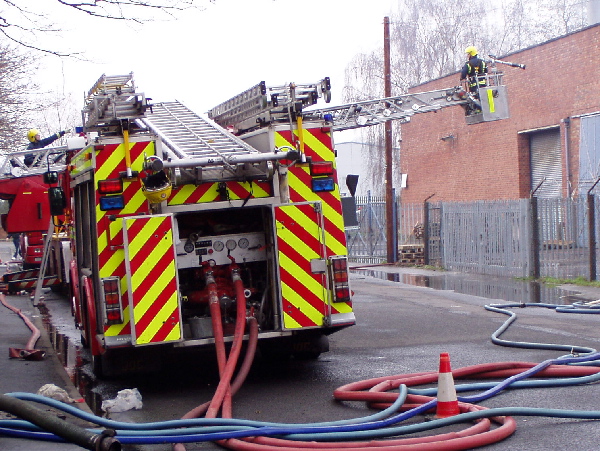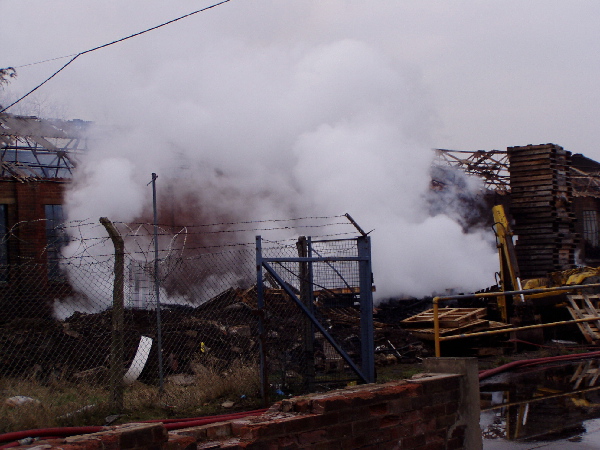 While just along the road we have this...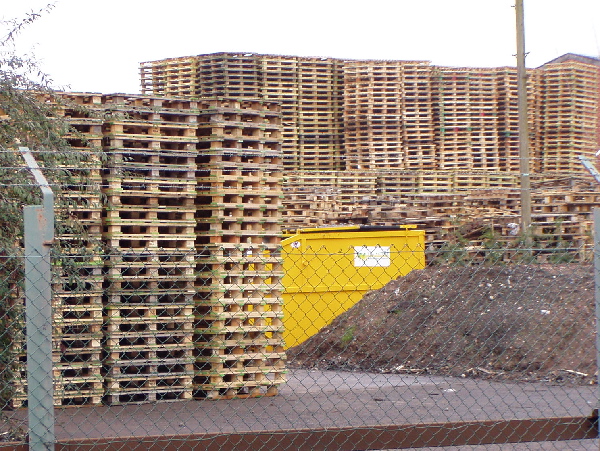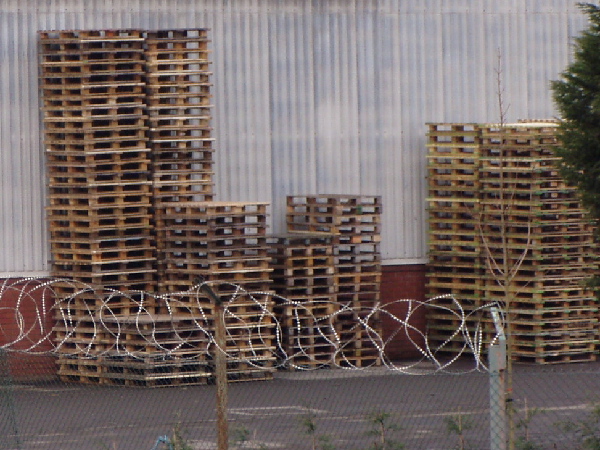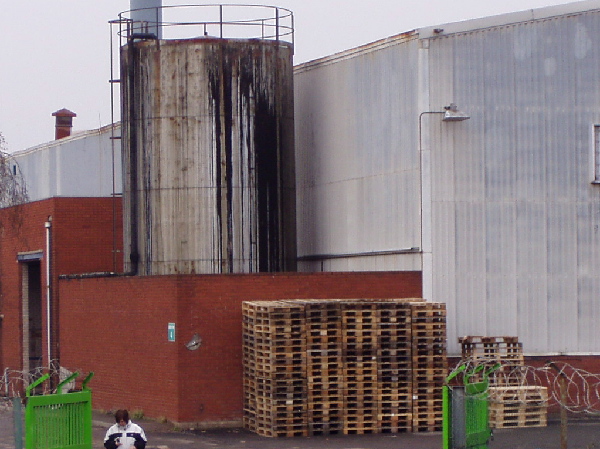 When will the Council get a grip on the situation?


Get up to speed on the latest local news
Worcestershire Hub for all your Council queries
Wyre Forest Community Information Data Base
WriteToThem" Find your MEPs, MP, and Councillors and contact them from here
free hit counter

Printed & Published by T. Ingham, 1 Beverley Court, Stourport-on-Severn, Worcs.