Mike

Fran

Mandy

Rachel



LIBERAL GROUP Wyre Forest District Council

Siri

Graham

Paul

Rob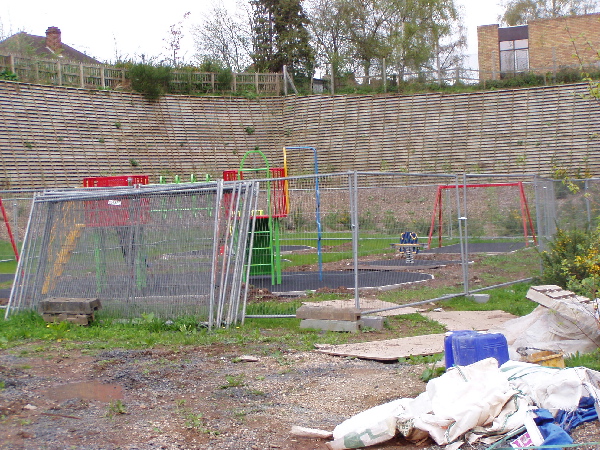 Mallow Crescent Play Area
A number of residents have raised the state of the Play Area with us reports Cllr Rachel Lewis.
The Play Area at Mallow Crescent and the retaining wall below Hoo Road are supposed to be maintained by a Management Company under what is known as "A Section 106 Agreement" with Wyre Forest District Council.
The Developers have so Far failed to produce a satisfactory management agreement for the Council's legal department. The agreement they produced did NOT cover long term maintenance of the retaining wall. Until a satisfactory management agreement is produced the Play Area cannot be used.
Wyre Forest Council's solicitors are now chasing this up and hope to get an answer within a week.
We will keep you informed of developments.


Get up to speed on the latest local news
Worcestershire Hub for all your Council queries
Wyre Forest Community Information Data Base
WriteToThem" Find your MEPs, MP, and Councillors and contact them from here
free hit counter

Printed & Published by M. Price 39 Whinchat Grove, Kidderminster, Worcs.