Mike

Fran

Mandy

Rachel



LIBERAL GROUP Wyre Forest District Council

Siri

Graham

Paul

Rob


Yet more potholes...
...and these are on Shakespeare Drive! The Local Highways Partnership have agreed to carry out major patching work.
...and we've asked for the same on Borrington Road!
26.04.06
---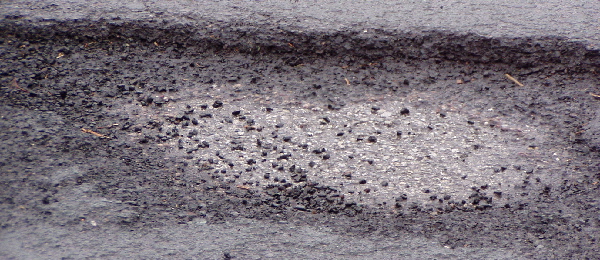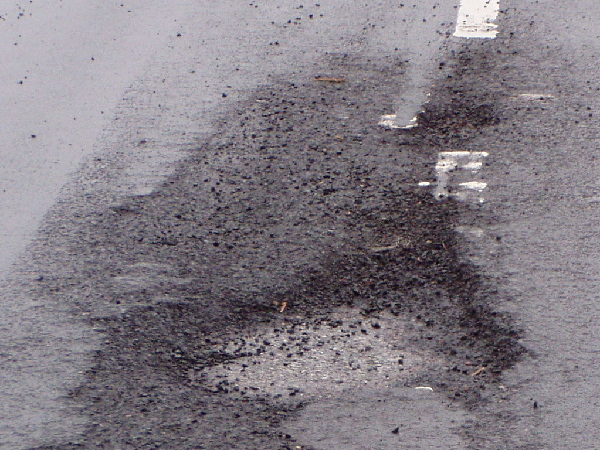 Yet more potholes...
"Heavy rain over the last few days has led to a deterioration in the condition of many pot holes on local roads" Kidderminster's Offmore and Comberton Liberal Councillors claimed today.
The three Councillors, Siri Hayward, Mike Oborski and Fran Oborski are calling for increased County Council funding and action to tackle the problem.
The photographs show the centre of Somerleyton Avenue near the junction with Coronation Way.


Get up to speed on the latest local news
Worcestershire Hub for all your Council queries
Wyre Forest Community Information Data Base
WriteToThem" Find your MEPs, MP, and Councillors and contact them from here
free hit counter

Printed & Published by M. Price, 39 Whinchat Grove, Kidderminster, Worcs.