Mike

Fran

Mandy

Rachel



LIBERAL GROUP Wyre Forest District Council

Siri

Graham

Paul

Rob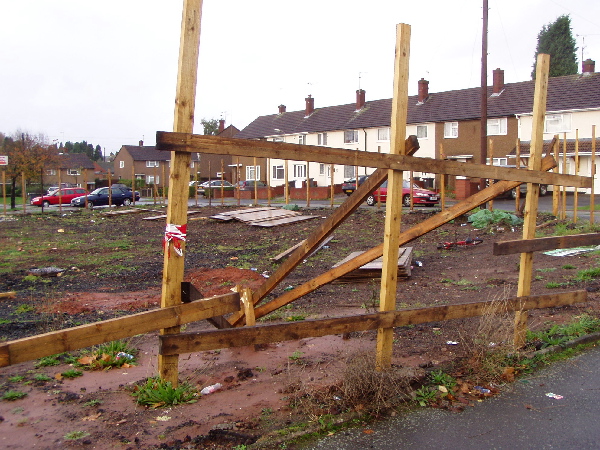 Comberton fencing assurances welcome...
Local Councillors have welcomed assurances that vandalised fencing around the old Comberton Arms site on Kidderminster's Comberton Estate will be sorted out today. In a joint statement the three Ward Councillors - Siri Hayward, Mike Oborski and Fran Oborski - say "The site was enclosed with wooden fencing when the old pub was being demolished. In the last few days the fencing has been heavily and repeadedly vandalised, indeed much of it has disappeared! Most of the panels are now gone."
"We would guess that either someone somewhere has some new garden fencing or they are organising a particularly spectacular bonfire for November 5th"
"Either way the remnants of the fencing are now dangerous with many exposed sharp nails which could be a danger to children wandering onto the site."
"We have been in touch with Wyre Forest Community Housing and they have assured us that they will be on site today and will take action to either restore the fencing in a stronger form or, alternatively, to level the site and leave it open for the time being. It all depends which is the safer and most practical course of action. One way or the other it needs to be sorted fast."
"Hopefully this will prevent the site becoming a magnet for vandalism and nuisance."
"Eventually the site will have to be enclosed with heavy metal fencing when building work to provide new housing starts."


Get up to speed on the latest local news
Worcestershire Hub for all your Council queries
Wyre Forest Community Information Data Base
WriteToThem" Find your MEPs, MP, and Councillors and contact them from here
free hit counter

Printed & Published by T. Ingham, 1 Beverley Court, Stourport-on-Severn, Worcs.