Mike

Fran

Mandy

Rachel



LIBERAL GROUP Wyre Forest District Council

Siri

Graham

Paul

Rob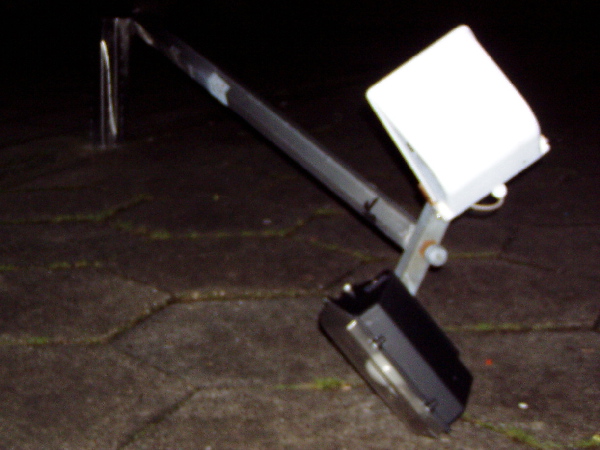 Street Light vandalised...
An angry local Councillor is demanding action following the total demolition of a street light on Kidderminster's Offmore shopping precinct tonight."
Cllr Siri Hayward said that "the destruction of the street light this evening is a piece of utterly mindless and extremely dangerous vandalism."
"The light has been bent over to the ground and the wiring is fully exposed at the base."
"The precinct has bee plunged into total darkness as the only other nearby light is also out of action." Cllr Hayward called for immediate action to remove the hazard and restore the lighting. She called on anyone who knows the identity of the vandals to contact the Police without delay.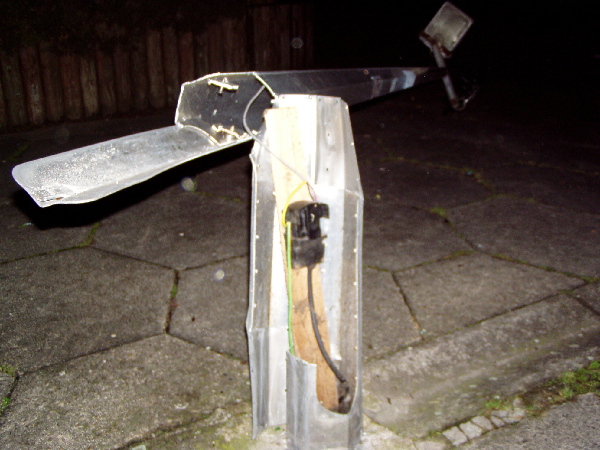 Get up to speed on the latest local news
Worcestershire Hub for all your Council queries
Wyre Forest Community Information Data Base
WriteToThem" Find your MEPs, MP, and Councillors and contact them from here
free hit counter

Printed & Published by T. Ingham, 1 Beverley Court, Stourport-on-Severn, Worcs.