Mike

Fran

Mandy

Rachel



LIBERAL GROUP Wyre Forest District Council

Siri

Graham

Paul

Rob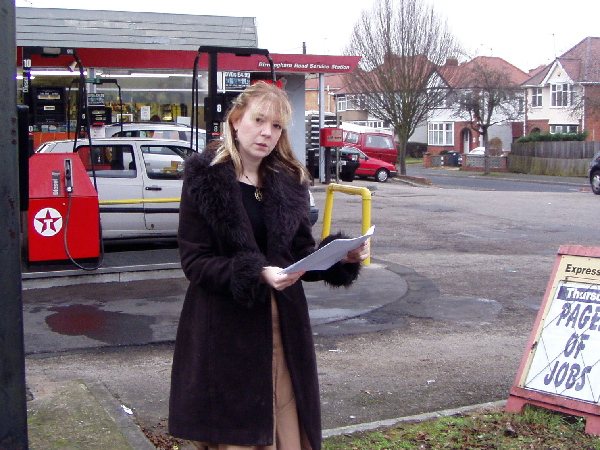 Mast application withdrawn...
Local Greenhill Liberal District Councillor Rachel Lewis said today that she is "absolutely delighted that the planning applkication for a 12.5 metre higth phone mast on the pavement by the Texaco Garage near the Bruce Road junction on Kidderminster's Birmingham Road has been withdrawn by the applicants."
Cllr Lewis, who organised a petition against the site, said "there was very intense local public opposition to this particular proposal. A mast there would have been very visually intrusive and possibly distracting for drivers not to mention fears about the health aspects of such a siting close to many homes in a residential area of the town."
"I am absolutely delighted that the proposal was withdrawn and I hope that in future companies will seek less intrusive and controversial sites fot their masts".


Get up to speed on the latest local news
Worcestershire Hub for all your Council queries
Wyre Forest Community Information Data Base
WriteToThem" Find your MEPs, MP, and Councillors and contact them from here
free hit counter

Printed & Published by T. Ingham, 1 Beverley Court, Stourport-on-Severn, Worcs.